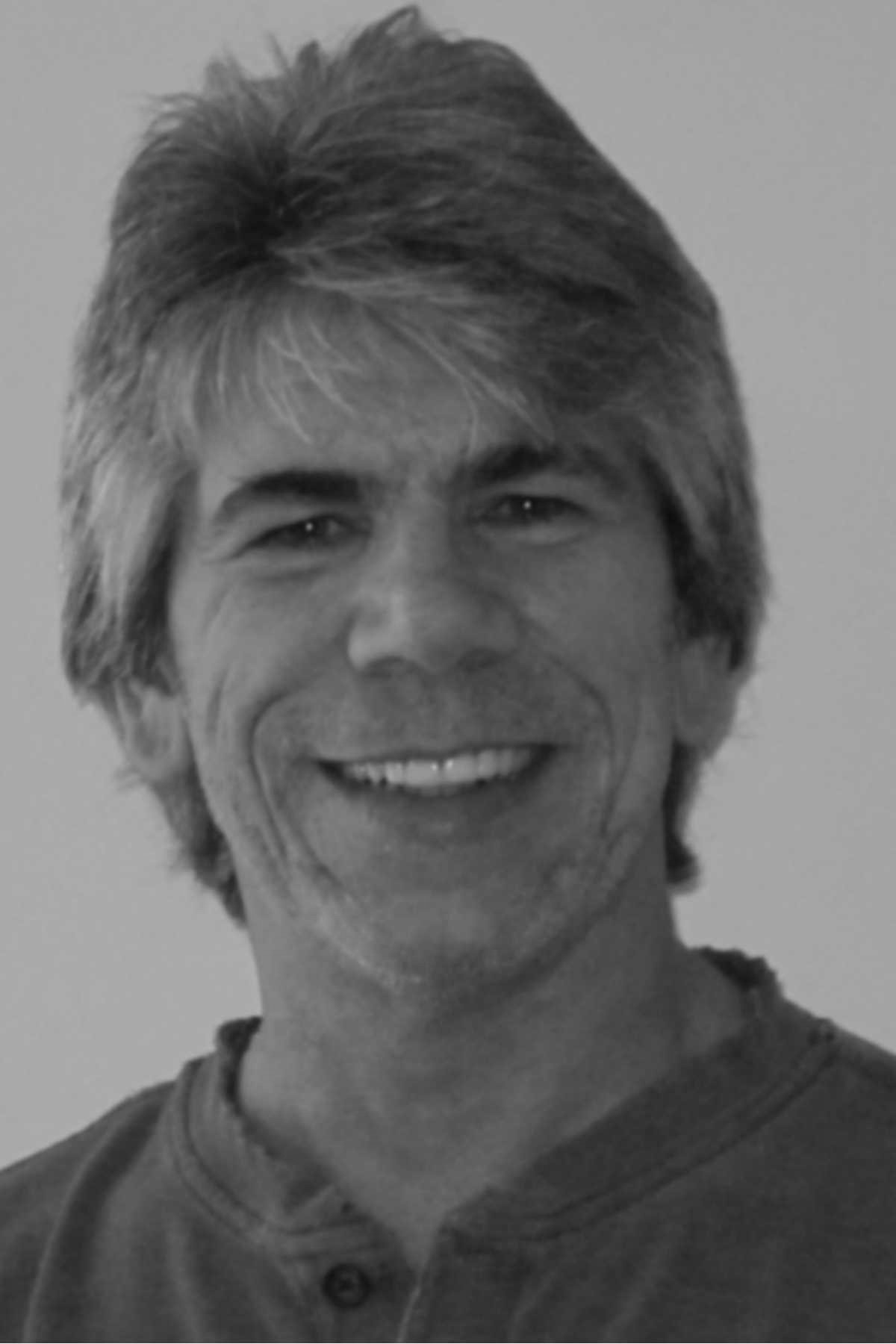 John DeBon is a William Faulkner -- William Wisdom finalist whose work has earned a listing in Best American Essays. He is a contributing editor for Calliope, the quarterly publication of the Writers' Special Interest Group of American Mensa, Ltd, and for its online extension, Calliope on the Web.


---
Recent Articles
*
* From my column "Now & Then" in
Calliope

Interview with Amoskeag, the literary journal of Southern New Hampshire University.